妹妹寂寞。。。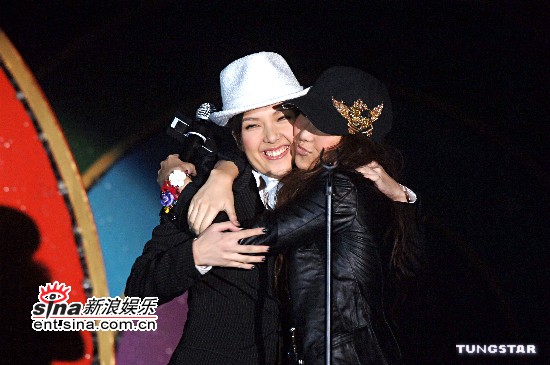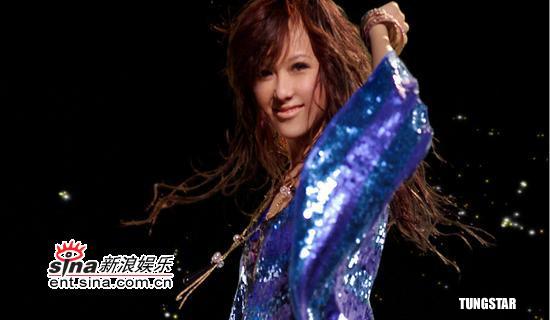 寂寞 --填詞:林夕/雷頌德 | 編曲:雷頌德
* I'm lonely lonely lonely
I'm lonely lonely in my life
I'm lonely lonely lonely
God help me help me to survive
Rap 1 :
Remember the time you left me all alone
Feeling sad in bed
I was hiding in my zone
All I could do was to wait for your date But it was running late Suddenly, I wanted something sweet like candy So I grab some cranberry put it in a blender Half a minute later I got myself one big sweet Cranberry milkshake with my shake in my hand watching TV like an old man My dog came along starts singing me his new song woof, woof, woof WHAT!
you want a sip of my shake / NO! NO!
though I love you so
but I can't give you everything you ask me to OH! Now I know I just can't get what I really want also
Repeat *
有了你等於單身
越近人越高深
似處太空裡沒法做人
你兩臂箍得很緊
但像人造商品
你與我她也沒法分
That's why I'm lonely lonely lonely
I'm so lonely lonely lonely
I'm so lonely lonely in my life
Hey Yeah Yeah
Rap 2 :
and Jeremy
(my dog's name)
spinning like crazy
kept on barking barking for sympathy
Hey! That's my shake
don't you understand you make me sick
No, I should calm down
cos I know what goes around comes around there's nothing I can do I don't have a clue why U have to make me so blue.
"all by myself"
that's what I'm hearing now
but U used to sing me something like
"I can't live without U"
you lied,
should I cry
or should I get some night life
I should move to a beat
so I won't feel so deep
yeah Jeremy
why don't U come and have a zip
Repeat *
-------------------
http://wma.16165.com:8000/musicfiles/合辑其它/H/华人群星/Songs%20Of%20Painting/1.Wma
下载工具下载 和和 磁力无限的嗓音! 想看MV就要到影视区哦 和和。。。
----------------------
电影 音乐 视频 美女视频 精彩电视剧 精选软件 影视评论等等等等。。。。 影视大区欢迎大家来闲逛 留言 发贴 谢谢
地址 http://bbs.tiexue.net/list_75_0_0_0_1.html
评论
更多精彩内容